Joe Hopper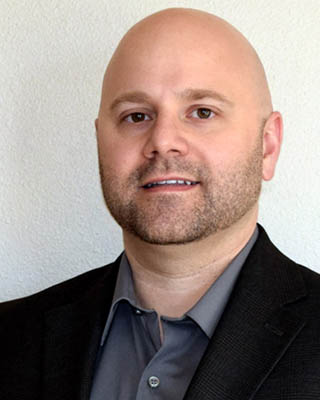 Joe Hopper is a Principal Security Consultant (Professional Ethical Hacker) for Fracture Labs, a technology security company with a strong focus on securing embedded systems and the Internet of Things. Prior to starting Fracture Labs, Joe spent 15 years in various engineering roles (application, infrastructure, and security) with Fortune 500 companies. He has hacked devices from smart lights and security systems to industrial vehicles and airplanes.
IoT Hacks: Behind the Scenes
News reports of IoT breaches are now commonplace, with manufacturers often blaming end-user misconfigurations or 'sophisticated attacks'. This implies the victim customers and organizations were simply unlucky, but have you ever wondered exactly how these hacks occurred and what could have been done to prevent them?
Joe Hopper, a professional hacker for the Fracture Labs technology security company, will walk you through:
How hackers target the victim devices
How vulnerabilities are discovered
How the weaknesses are exploited
What could have been done to prevent the breaches in the first place